DAVINCI IQ2 PURPLE NORGE

-

DaVinci

-

DAVINCI IQ2 PURPLE For vape connoisseurs who simply want...

- Label :

Ny

- Kategori :

DAVINCI

- Price :

2699.95

kr - Stock : In Stock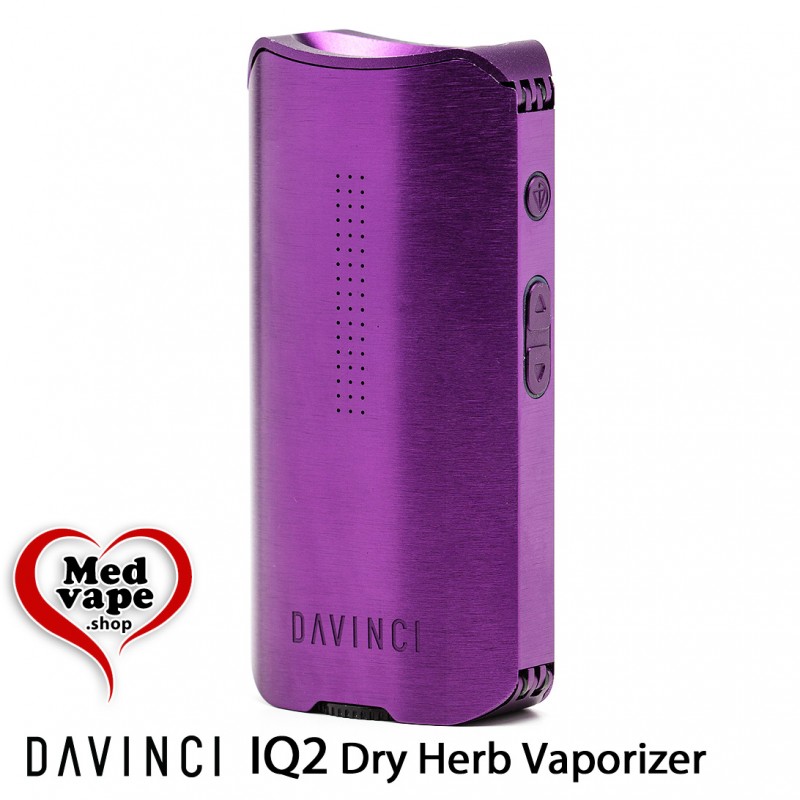  
DAVINCI IQ2 PURPLE NORGE
DAVINCI IQ2 PURPLE
For vape connoisseurs who simply want the very best portable, dual-use vaporizer.
DaVinci's newest dry herb vaporizer provides a cooler vapor, ultimate flavor profile, and precision temperature control at your fingertips. 
DAVINCI IQ2 PURPLE
The IQ2 Vaporizer empowers you to customize your airflow, plus track and learn your device, dose per draw and per session. 
The extensive battery life also allows you to enjoy those sessions on the go.
The IQ2 empowers you to not only customize your prefered experience through precision temperature and adjustable air flow, but also empowers you to track and report your dose per draw and per session.
BEST FEATURES:
Dosage calculation - Input strain potency and the amount of herb or extracts and the IQ2 will track and report dose per draw and per session.
Adjustable airflow – The new airflow dial lets the user adjust the airflow for cooler or denser vapour.
Compatible with extracts – The IQ2 is ready for your extracts.
Compatible with extracts – The IQ2 is ready for your extracts
BEST FEATURES:
30 second heat-up time
Smart Paths and precision temperature control
Glass-lined oven
All ceramic air path
Removable 18650 battery
Display made of 51 dimmable LED lights  
Dimensions and weight
4.5 x 9.2 x 2.5 cm
Weight: 170 g
WHAT'S IN THE BOX:
1 x IQ2 dual-use vaporizer
1 x 10 mm Bubbler Adapter
1 x 0.2 g Dosage pod
1 x 9 Pieces organic cotton
1 x Ceramic extract tab
1 x USB Charging cable
1 x Pick Tool
9 Alcohol Wipes
Video
Kunder som kjøpte dette produktet kjøpte også: