MARLEY NATURAL - BUBBLER

-

The Marley Natural bubbler A hybrid of glass pipe and...

- Label :

Neu

- Kategorie :

MARLEY NATURAL

- Price :

1099.95

kr - Stock : In Stock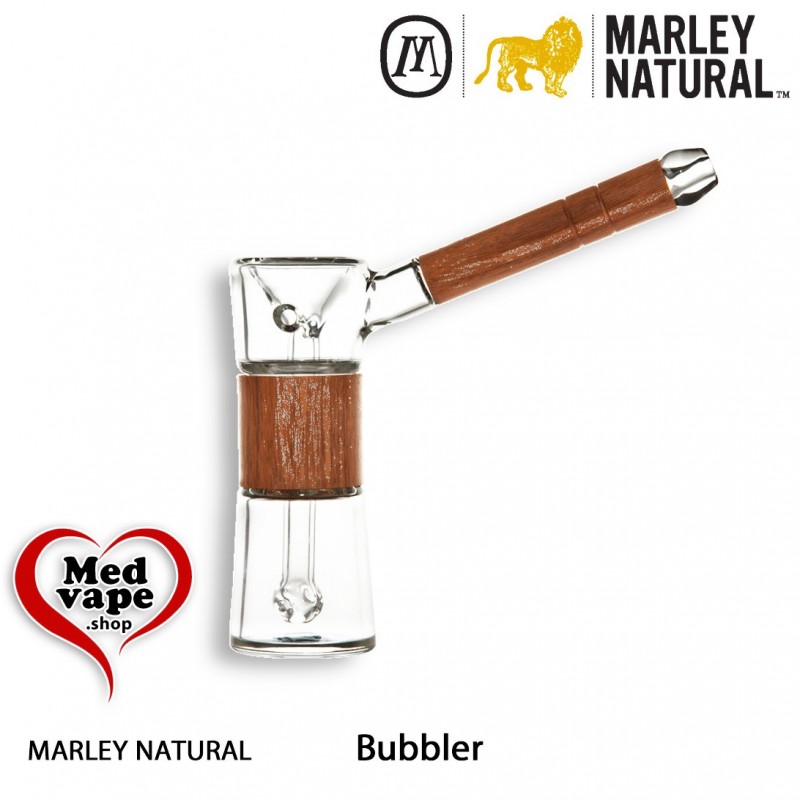  
MARLEY NATURAL - BUBBLER
The Marley Natural bubbler
A hybrid of glass pipe and bong is very easy to use.
Excellent filtration for a tasty smoke.
The Black Walnut Bubbler
The globe-shaped percolator produces an excellent filtration for extra tasty smoke.
Collectible standing glass piece for your smoking experience.
Removable parts very easy cleaning.
Kunden, die diesen Artikel gekauft haben, kauften auch ...